10 Best Recipes From Uttar Pradesh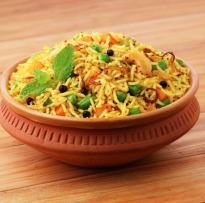 Indulge in the true flavors of local ingredients and relish the tastes from the most fascinating northern state, Uttar Pradesh which boasts of an array of vegetarian and non-vegetarian delights.
The cuisine of Uttar Pradesh is just as diverse as its geography. Ranging from every day classics like sabziyon ki tehari to a princely lakhnavi spread, this diverse state nestles the most exotic recipes in its kitty. The delectable delicacies like chaat, samosa and pakora, that top the most popular street food charts in all of India, are native to this state. State cuisines from Uttar Pradesh have absorbed and adapted a variety of dishes to create an entire smorgasbord of authentic recipes.
The state is famous for its royally delicious Nawabi food. Cooking techniques in Uttar Pradesh were greatly influenced by Mughal's. The cuisine of northern Uttar Pradesh is very different from the classic Mughlai food of Delhi. The Nawabs of Oudh were great gourmets and encouraged their master chefs to create new culinary styles. The famous recipes of Lucknow are 'tunda kebabs' and 'kakori kebabs' flavored with rich spices and seeds.
The main genre of Uttar Pradesh cuisine is Awadhi, and the cooking patterns of the state are similar to those of the rest of Northern India. The Awadhi cuisine of Uttar Pradesh bears similarities to those of Kashmir and Punjab.
Let your taste buds travel through Uttar Pradesh with these recipes. Here are our 10 best-loved recipes that we think are a must try!

Bharwan Chicken Pasanda
This one's a winner on the table. Chicken breasts stuffed with a rich khoya-cheese mixture and drizzled with a luscious coconut-cashew sauce. An array of flavors!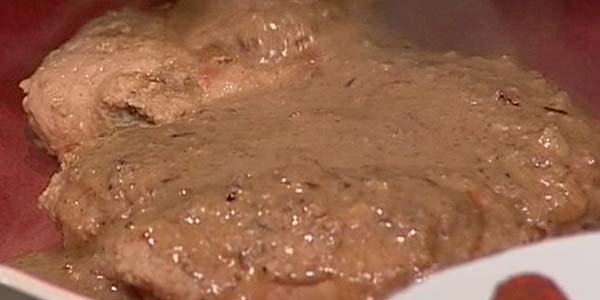 Mutton Kofta
Kofta balls made from minced meat, egg, channa powder and coriander leaves, cooked in a sea of yoghurt mixed with spices.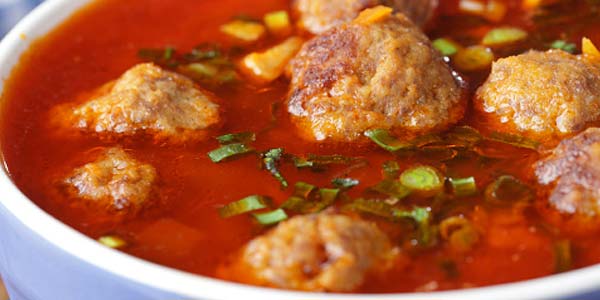 Arhar ki Dal
The classic yellow lentils, simple yet intense.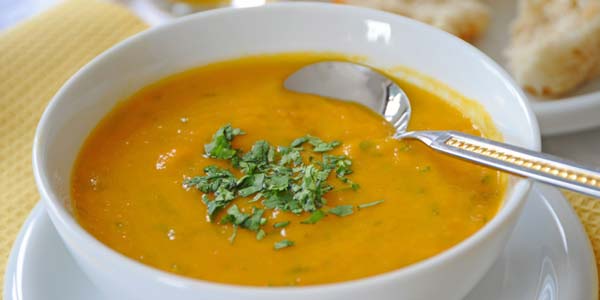 Kakori Kebab
These melt in your mouth kebabs are a great dinner party option. Minced lamb or mutton grilled with a range of Indian seasoning and flavors.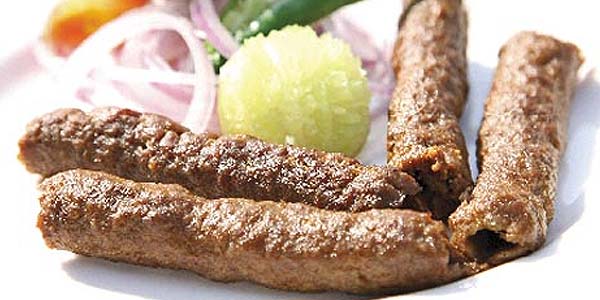 Bhindi ka Salan
Chef Marut Sikka takes us to the farmlands of eastern Uttar Pradesh, as he shares with us the recipe of 'Bhindi Ka Salan'. Crisp fried bhindi in a zingy gravy.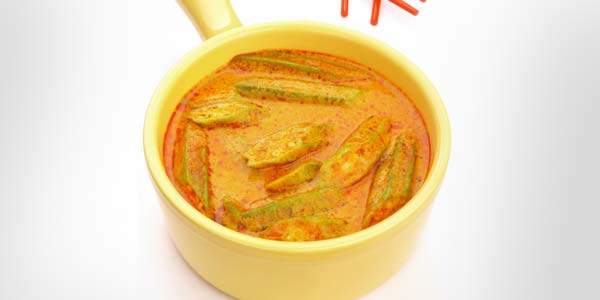 Aloo Rasedaar
An everyday dish of mashed potatoes cooked in a masaledar gravy. Goes best with garma garam puris.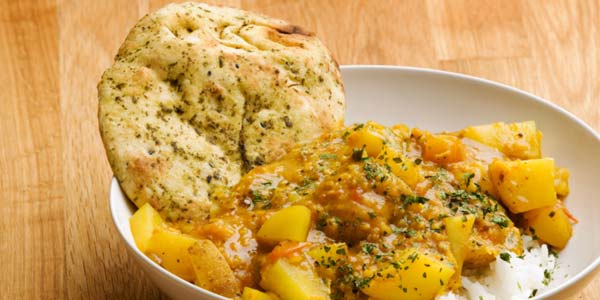 Bedvin
Dhuli urad ki dal and masalas stuffed in flour dough and deep fried crisp.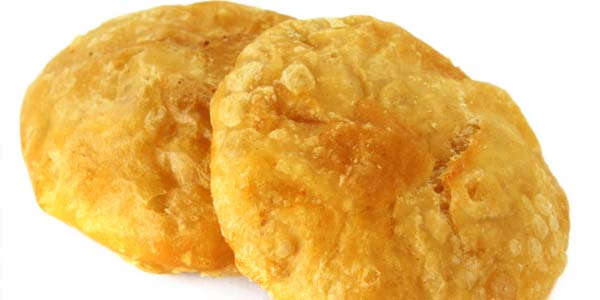 Allahabad ki Tehri
Aditya cooks a delicious one pot rice meal which originated in Uttar Pradesh. It's aromatic, filled with varied masalas and lots of vegetables. With a spoonful of ghee on top, this vegetarian rice recipe is a must try.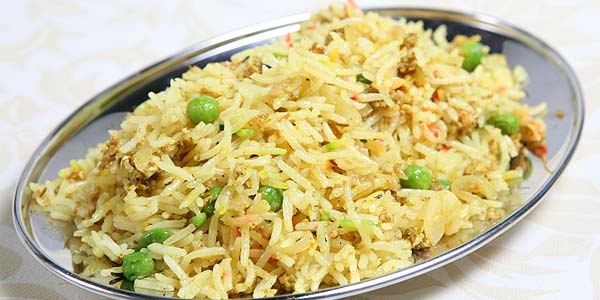 Baingan ki Lonje
Aubergines or Baingan stuffed full of tangy zest, try it today!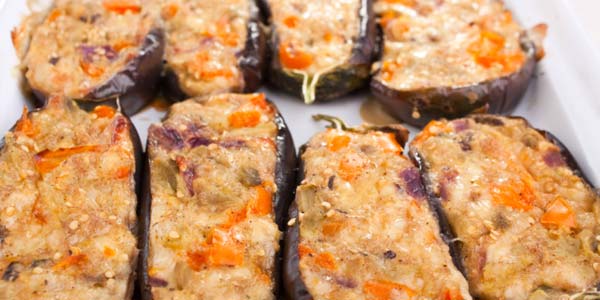 Keema Dum
Minced meat marinated and cooked in layers of flavors.